MC Group Ventures Leadership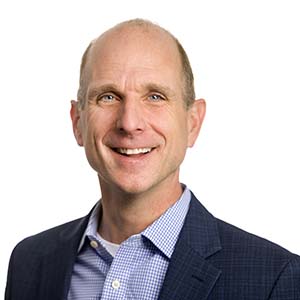 Tim Eippert
Chief Executive Officer, MC Group Ventures | Chief Executive Officer, Stratus
Tim Eippert purchased MC Sign in 1994 at the age of 24. Over the next 25 years, he built MC Group into one of the leading brand implementation companies in the United States. Today, he serves as our CEO, providing strategic guidance as we expand our operations and continue serving our customers around the world. He is a graduate of Kent State University in Kent, Ohio.
Additional Leadership and Guidance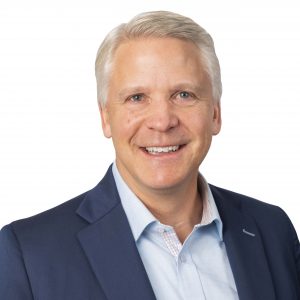 Kurt Ripkey
President & Chief Revenue Officer, Stratus
Kurt Ripkey joined ICON in 1991, working in project management, product development, and national sales before joining its executive leadership team. He pioneered major account growth, consumer and product strategy, and business plan development. He was appointed chief executive officer in 2007 to provide direction for the company's continued growth. He became president and chief revenue officer of Stratus following the acquisition of ICON by MC Group in 2019. He is a graduate of Loyola University in Chicago, Illinois.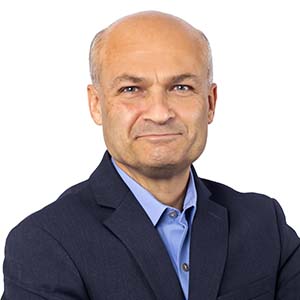 Bob Ray
Chief Financial Officer, Stratus
Bob Ray brings 30 years of financial management experience to Stratus. Currently the Chief Financial Officer of Stratus, his previous roles include vice president of finance, administration, and manufacturing operations, vice president of finance, and controller. Prior to joining MC Sign in 2009, he held several other senior financial leadership positions with both public and private companies operating in a variety of industries. He holds a bachelor's degree from Kent State University and an active CPA license in the state of Ohio.